PROFESSIONAL SERVICE WITH QUALITY AND CUSTOMER SATISFACTION
Award Winning
Email Cleaning Company
CleanMyEmails ensures you only send email to real users and helps you to
seamlessly mail with any paid emailing system or private server.
Whether your list is old, purchased or borrowed, we'll make sure you can reach
each of your clients and at a fraction of the cost.
The easy solution to improve email deliverability
When you send to an invalid email address, it will bounce.The more bounces you get the lower your sender reputation/score will become.If your score gets low enough, your emails will just stop getting through and YOU are now blocked. No servers will let any of your emails in Stay Safe. Validate and Verify your emails before you mail them out.CleanMyEmails can reduce your bounce by upwards of 98% and get your offers delivered.So Stop bouncing and start converting your leads into paying customers.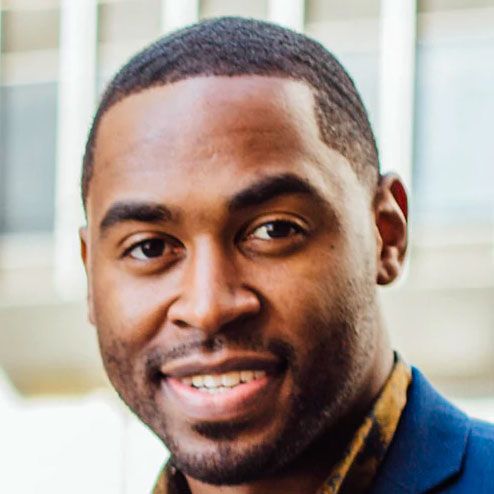 Gerald J – Director of Sales
CME allowed us to scrub and verify our emails for our campaigns and the results were excellent. Highly recommend cleaning your emails here to anybody running cold email campaigns.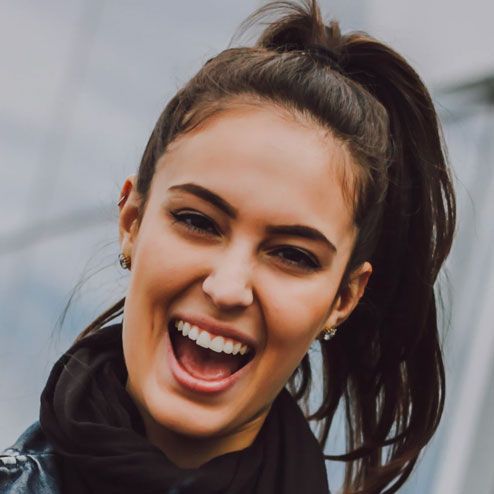 Christa M. – Head of Marketing
We postponed our email marketing for 6 months while we completely re-tooled our online presence. We were a bit worried being dormant, but after cleaning our data we ran a test for accuracy and the first list delivery was over 99.7%. That was actually higher than we were hoping for.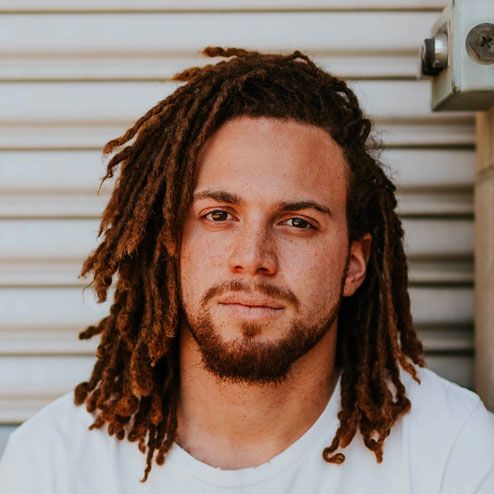 Ken K. – Marketing and Advertising
Our delivery rates jumped to 99.4% through our white listed mail server. So the ROI of our email campaigns keeps growing. CME did exactly what it claims and at the best price we could find.
Volume Discounts


The more you verify, the lower the cost

Free De-duplication


We remove duplicates and bad syntax at no cost.

No Contracts


Pay for what you use

Flexible Billing Options


Pay as you go, no commitments

No Hidden Costs


All Features included

Lowest Price Guaranteed


You won't find better pricing anywhere