Is Spam Email really Illegal ?
We found this interesting interview with an Internet Attorney about spam email (credits at bottom).
We are posting the question, if we follow all CAN-spam rules, are we not legally allowed to send one unsolicited email to potential customers?
According to the information below and reading the CS act, we believe anyone can send one email once? What do you think?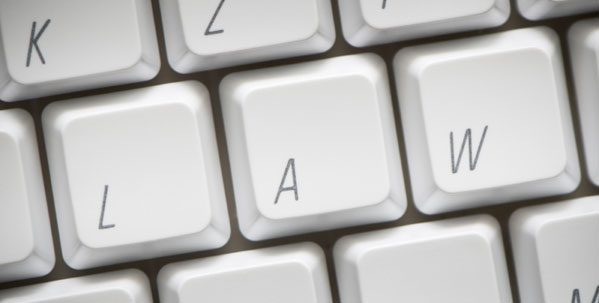 For most, Spamming is obviously illegal, but if your on the up and up and have a list of non Opt-in potential leads,there are rules to follow (highlighted), but you can legally email these people at least once and not be a spammer, regardless of others might think or say, FYI.