Its a new year and new email marketing trends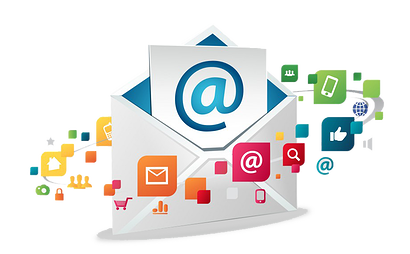 Email remains to be a huge part of everyone's daily routine and it's difficult to imagine how we could operate without an email address. Checking your emails ( is now becoming autopilot – whether we're at the bus stop, supermarket checkout line or queuing at the bank, we can be found checking our emails. We do it very often and spend more time each morning checking emails and using the internet (51 per cent) than eating breakfast (18 per cent) or taking care of our appearance (32 per cent). The number of worldwide email users is expected to increase from 2.6 billion at present to 2.9 billion by 2019, according to Radicati. So email is certainly not dead, it's very much alive and kicking!
Now that's settled, what's on the agenda for email marketing in 2016?