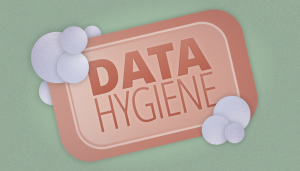 Hey everyone, feel free to ask anything you like about cleaning your emails, data hygiene.
There is no dumb question and there are a million things to fully understand how this all works, so your question/s might be same on minds of many more, so ask away and I'll reply to each and every questions.
Note sure whats a suppression list, hard bounce, ISP, scrubbing, spam trap or how your dirty list could get your domain and money website shut down?
just ask 🙂
Data hygiene is key to keeping your email lists clean, in-boxing and monetizing.