Create the best email list possible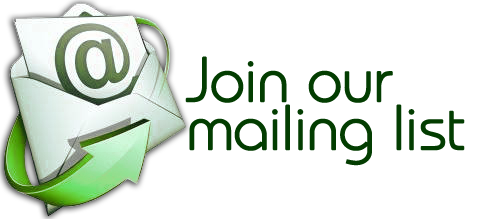 Marketing involves a series of carefully calculated steps.  First of all, you need to create content that is interesting and unique and that is targeted to your niche audience. Secondly, you need to get that audience to subscribe to your list so that you can send them even more content that they can't find anywhere else.  As you work to gain the trust of your subscribers, you are also building your long term list, here is how to build a killer email list…
As your list grows, it will need to be cleaned regularly, depending upon the size of it.  Find out more about the email hygiene and make sure that you engage in that practice regularly.  A clean  list is a responsive list.
Never send out unsolicited emails.  Always use a double opt in process to ensure that the email addresses on your list are valid.  When people sign up to your list, they must wait for an email to the email address they provided and then follow a link to confirm that they wish to be added to your list.
Provide a clear link where people can opt out if they no longer wish to receive your emails.
Encourage people to share your emails and refer other people to your email list by providing a link in your email where friends and family can sign up to your list.  Offer incentives to your list for sharing your emails with people who will find them interesting.
Add a no cost white paper or PDF that your niche audience will find extremely useful and irresistible.  They will have to sign up to your list in order to receive that freebie, but they won't think twice if the incentive is a good one.
Post summaries of your best content on your social media profiles.  When people read the content, they will have the opportunity to sign up for your mailing list.
If you find that your email list is growing rapidly and you no longer have the time to clean it, you may need to consider using a data hygiene service to remove all bad data.  These software services can move through your list like wildfire and leave it sparkling clean at the end.  There is nothing better than a list that is 100% clean, because it only contains valid email addresses that will not result in a hard bounce (where your message is undeliverable).