Use these Domain Checker tools for free.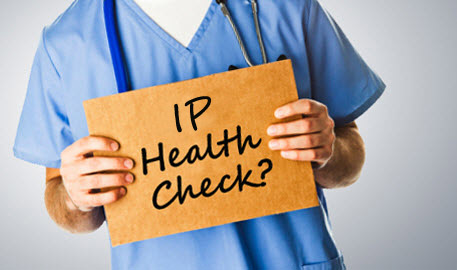 Use one of these ip and/or domain-checker, you need to be careful when you pick up a new server, sometimes they have been bled ( blacklisted ) by a previous user and ISP didn't clean it. Or your getting bounced emails coming back and you have no idea why?
Use these IP & Domain checker tools to determine the health of your IP or Domain.
These will run your IP or Domain through the DNSBL ( DNS BlackList ) and tell you where you've been shitlisted etc.
 http://multirbl.valli.org/ – My favorite IP and Domain Checker and most extensive is – not only does this run through almost 300 checks, but it explains if a blacklist is not a threat at all or if it is. It also has links to each blacklist and tells you how to get off that list, it's a great free tool.