What is email Validation or Scrubbing?
There are basically 2 main steps to truly cleaning your email lists.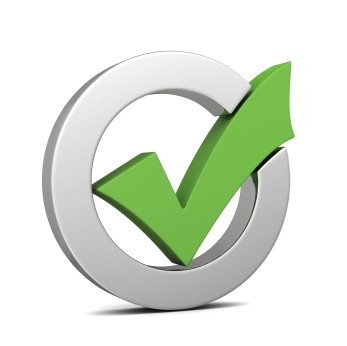 The First is email Validation or Scrubbing (or sometimes cleaning? There are many names for it) but essentially what you do here is remove as much KNOWN crap as possible.  Verification is much costlier part of your overall data hygiene process, so email validation removes as much as possible before you need to verify, which saves you time and money. I'll get into verification in my next posting.
When I say 'Known' crap I mean your suppression list (this is a list of known dead emails, spam traps, honey pots, complainers etc.) and you basically 'scrub' your list against the suppression list and remove any of the bad emails you have on your list.
There are many steps in email validation (removing) your list of harmful bad emails that you DO NOT want to mail to! Read more →