OUR EXTREMELY HAPPY CUSTOMERS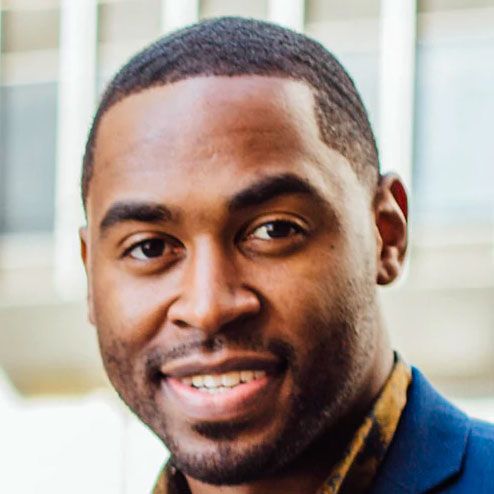 Gerald J – Director of Sales
CME allowed us to scrub and verify our emails for our campaigns and the results were excellent. Highly recommend cleaning your emails here to anybody running cold email campaigns.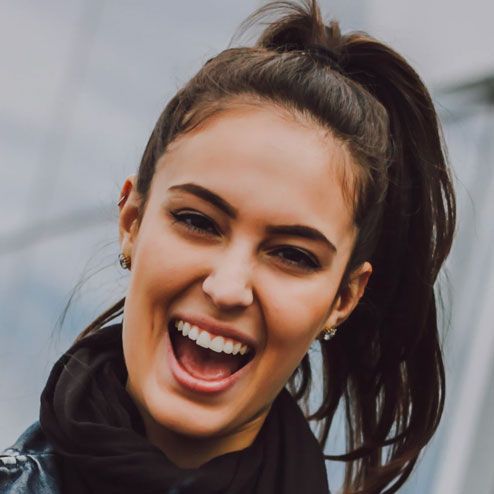 Christa M. – Head of Marketing
We postponed our email marketing for 6 months while we completely re-tooled our online presence. We were a bit worried being dormant, but after cleaning our data we ran a test for accuracy and the first list delivery was over 99.7%. That was actually higher than we were hoping for.
Our customers love our service and attention to safety and detail.
Why not request a quote now and let us work with you.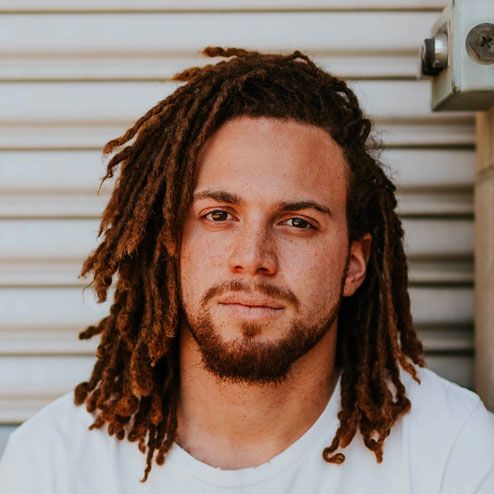 Ken K. – Marketing and Advertising
Our delivery rates jumped to 99.4% through our white listed mail server. So the ROI of our email campaigns keeps growing. CME did exactly what it claims and at the best price we could find.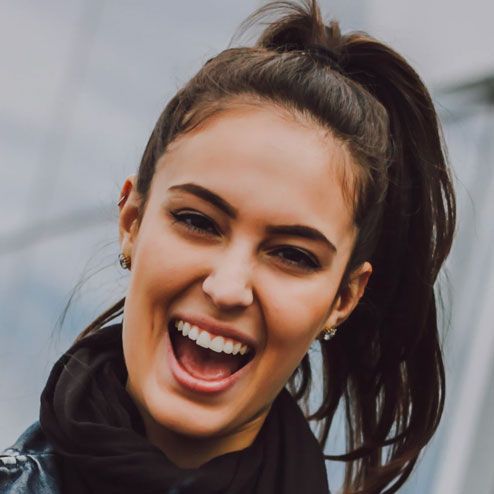 Very robust data hygiene system really helps you clean your list the way you need it cleaned, not generic. All other cleaners I found just sent you back the list cleaned the way they wanted to do it. I like having my say on what I need.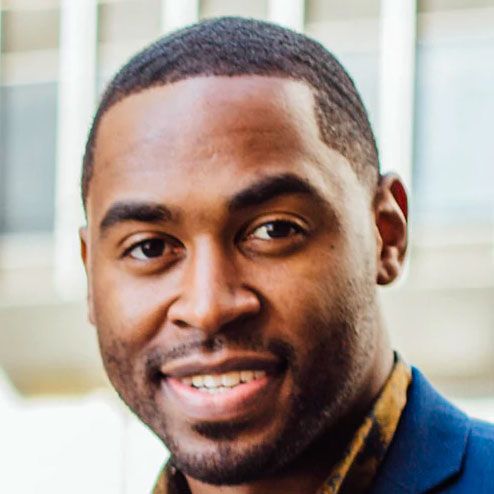 Not only the best price I could find to clean my lists, but also the results were great.