5 ways to transform success from your blog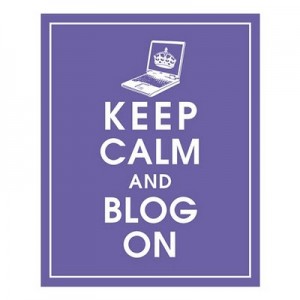 So you've got a blog? It's been going OK but you want it to be better. How do you make your journal more successful with the minimum amount of fuss and without changing greatly how you already web log.
1 Analyze what you have done
It sounds simple but check what is your best performing post so far. What was next best? Any correlation? Write more stuff like that, it's clear people want it. Don't just look at the high traffic posts either. Have a look at the posts most commonly shared on social media. To reach greater success you need a wider audience and social media is a great catalyst for that.