Email Verification reduces bounces and improves ROI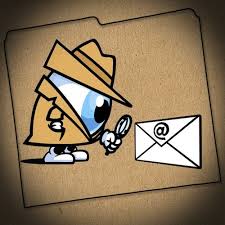 Someone reading this article might have some questions in mind about a email verification web service, and likely the answers to those questions will be revealed before the end of the article.
Are you an internet marketer? Sorry, are you an email marketer whose mail campaign is not converting as expected? What if I tell you that you're missing it big time, would you agree? Obviously, you should know why your email campaign is not converting. However, if not, kindly maintain some silence while I lead you in the right way.